ALFRED's AI Claims platform provides seamless and assisted journey for investigation audit, automation, risk & fraud analysis and payout settlement.
Unified Platform for End to End Claims Audit and Processing
Investigation Audit – Documents Extraction – QC – Risk & Fraud – Investigation Report – Claims Settlement
AI-Powered Investigation Audit Based on Intimation
Learning based engine to provide risk & investigation audit analysis based on claims intimation itself. Reduces investigation risk, time & cost.
Digital Claims Journey with Documents Processing & QC
OCR/ICR/Face & Video Recognition Inbuilt platform to process documents /reports (pdf, scans, handwritten) seamlessly and provide instant profiling & QC.
AI-Powered Risk & Fraud Detection Engine & Alerts
Industry & Client based risk & fraud detection platform. Location, News, Social Media, Trends, Agent, Nominee, FIR, Post-Mortem etc., based analysis.
Advance Due Diligence for Claims Payout Settlement
In-depth processing of historical learning, documents, reports and analysis based claims payout settlement with reducing risk and cost per claims.
One Platform. All Processes.
Workflow and Dashboard
Instant Alert & Risk Profiling
Bulk Claims Processing
Digital Claims Journey
Investigation Audit Report
Claims Analytics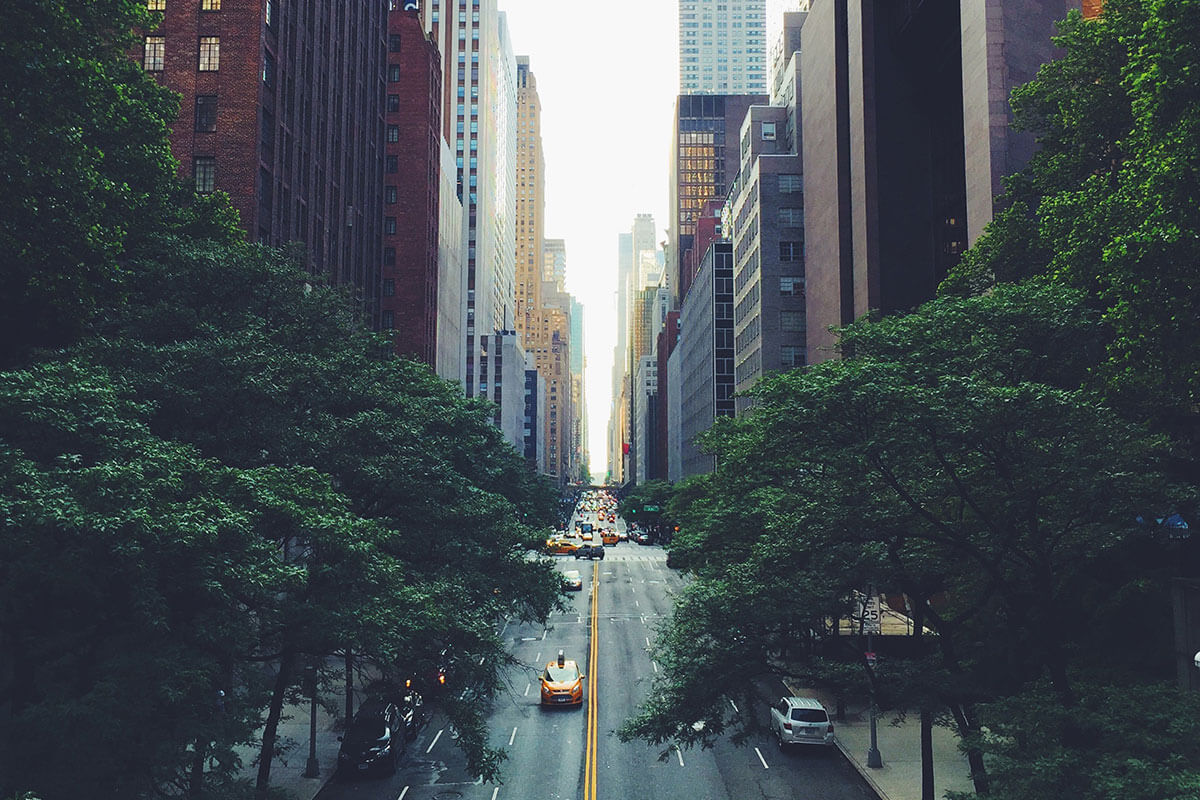 Learn how ALFRED's AI Claims Platform Automating Accidental or Death Claims Process with reduced Cost, Risk & Fraud.