Reducing agriculture risk using technology & data.
Artivatic works with many partners to fetch weather, soil, fire, moisture data with help of satellite to build risk assessment.
It helps creating estimating risks and providing right assessment.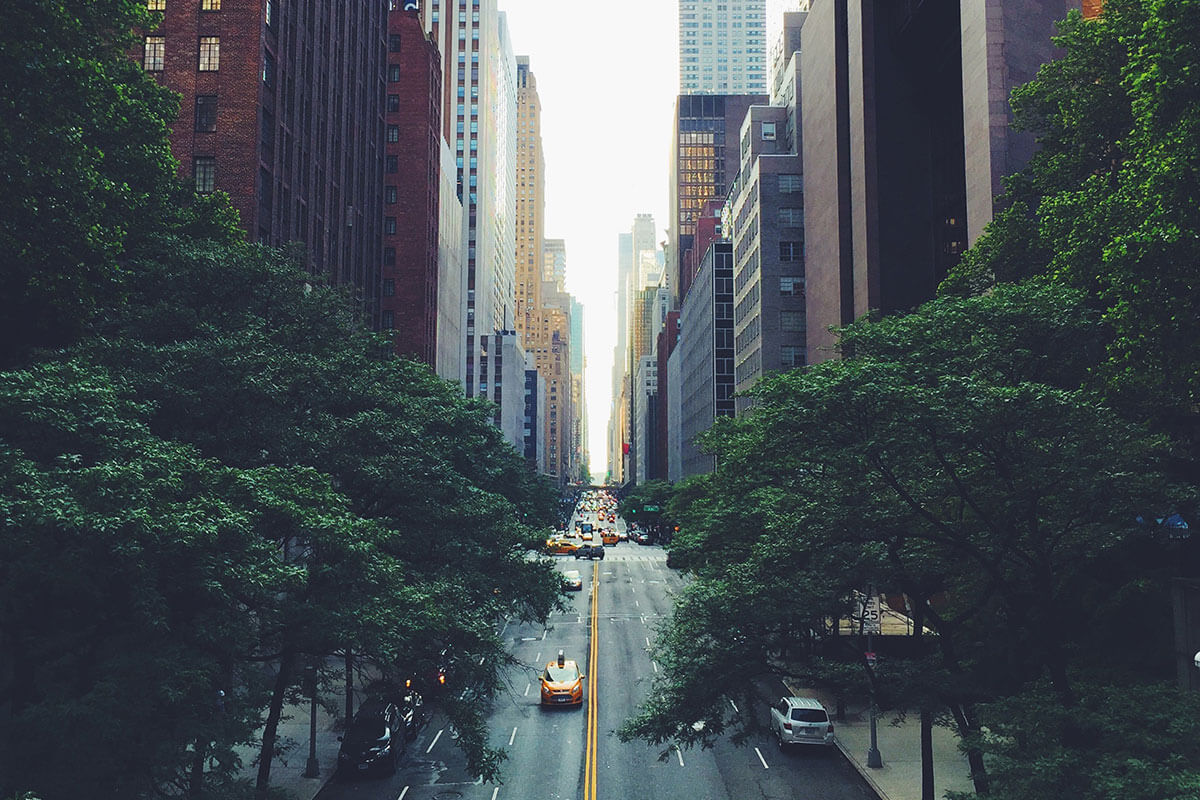 Automate your agri/farming claims with in-depth risk investigation in real-time?
Connect your data with multiple sources.