Insurance Claims Experience Like No Other.
We take care of customers first. Customer Manged Simple insurance claims solutions that Insurance companies, TPAs, Service Center, and businesses can enable to their customer.
ONE PLATFORM FOR ALL YOUR CLAIMS NEED
End to End Claims Automation and Assessment Platform
AUTO CLAIMS – HEALTH CLAIMS – TRAVEL CLAIMS – ACCIDENTAL CLAIMS – DEATH CLAIMS – FIRE CLAIMS – SME CLAIMS – BUSINESS CLAIMS – COMMERCIAL CLAIMS
ALFRED PROVIDES UNIFIED CLAIMS MANAGEMENT PLATFORM
AI Driven Products & Solutions To Scale & Grow. Under 15 Minutes Claims Payout
OCR/ICR Inbuilt Technology
Pdf/Scanned/Handwritten Documents, Bills, Medical, Forms, Cheque, NACH, FIR, Legal, Affidavits, Death Certificate, Processing, QC, AML & Profiling.
100% Digital Processes
End to end Process completely digital or remote via video & photo with self-assessment journey. No touch platform for all claims.
Risk & Fraud Detection
In-depth engine that assesses risk & fraud based on documents, location, historical data, news, transactions, photo, hospital, vehicle and more.
On-Premise & Cloud. API & SDK.
Integrate at your premise or use on cloud with completely modular API infrastructure and Integrated Platform. Use on Mobile, Tablets with SDKs.
Predictive. Evidence Based
Provides predictive claims assessment with learning and also provides evidence based analysis for claims assessment. All kinds of claims processes.
Intimation to Settlement
Starting from Intimation to documents submission and final payout settlement. All everything under 30 mins using ALFRED Platform.
Achieve Growth. Customer Happiness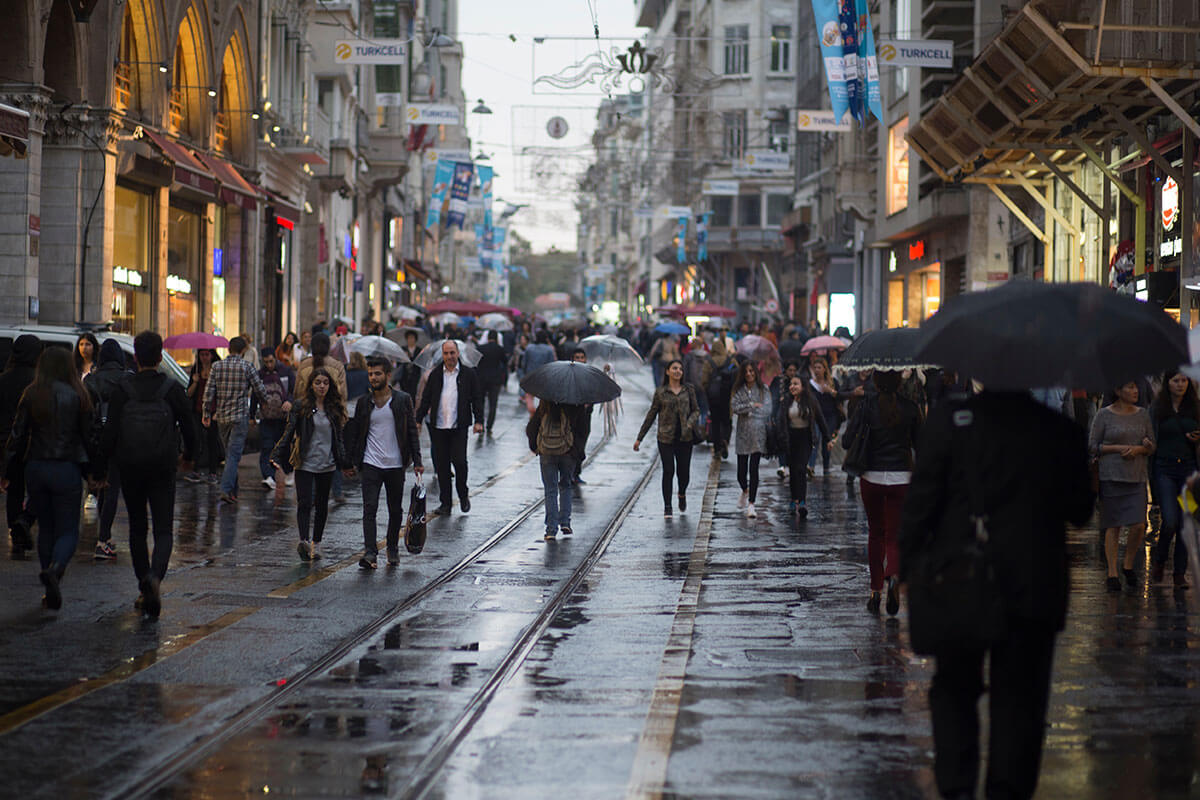 Our customers are superheroes –
we are their sidekick.
ALFRED ENABLE CLAIMS PROCESS AUTOMATION WITH DIGITAL SOLUTIONS.
Latest News from Our Blog
Health is very critical factor during #covid19. It becomes utmost importance for every person to get health insurance to protect himself, family and…